Blog

Back
Visual delights for art lovers in Parksville this summer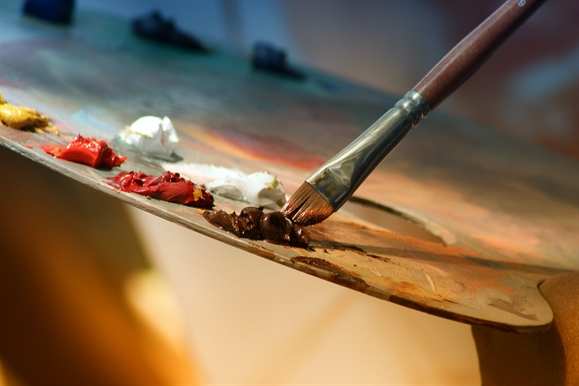 Image by Daian Gan / Pexels

If these upcoming events are any indication, Parksville is fast becoming one of Vancouver Island's top destinations for arts and culture lovers. Two events this summer offer visitors a feast for the eyes with exhibits that feature artists from both near and far.

Monet ReVisited
The McMillan Arts Centre presents Monet ReVisited from July 21st to September 1st. The exhibit will feature glass works inspired by the legendary impressionist paintings of artists Claude Monet from artist Robert Held. Come to witness how Monet's garden subjects are given new life in the versatile medium of glass. This exhibit will run alongside Light – a showcase of art and photography works by members of the Oceanside Community Arts Council that play with the element of light.

ArtWorks 2018
Looking for a way to spend Labour Day weekend? Consider making a trip over to Parksville for Artworks 2018, a two-day art festival held right at the Bayside Oceanfront Resort.
ArtWorks provides a unique opportunity to view a range of different 3D and 2D artistic creations and to engage with the people who made them. Attendees to the festival will get the chance to learn more about the process of creating art with workshops, demonstrations and panel discussions on a number of thought-provoking art-related topics. The festival will be held on September 1st and 2nd, and passes can be purchased by phone or at the Parksville Visitors Centre.
After the festival, you can take an extra day to relax and enjoy all of the amenities at the Bayside Oceanfront Resort. The resort's idyllic waterfront location is the perfect place to cap off the weekend with a day of rejuvenation. Enjoy a swim in the pool or enjoy a meal and ocean views at the Bayside Restaurant & Lounge.

Back
Recent Posts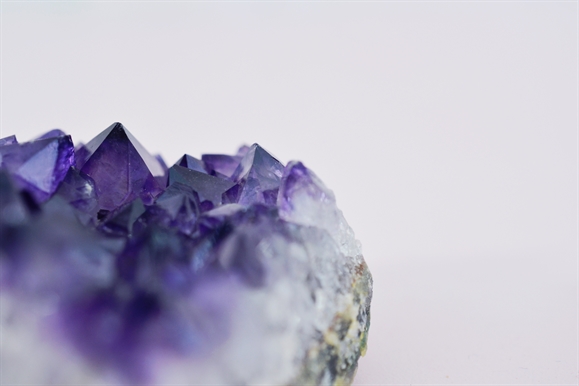 Although Vancouver Island is famous for its tourist season in the summer, winter can also be an equally enjoyable time for all ages!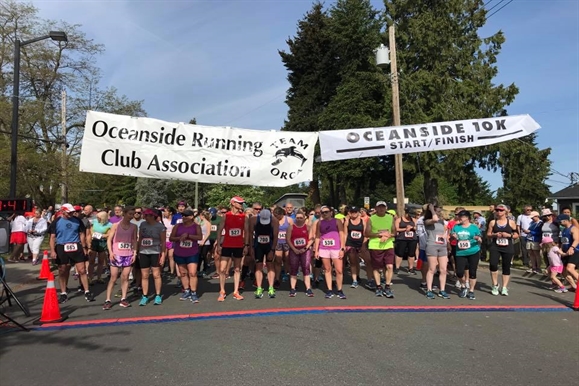 Mother's Day is just around the corner and what better way to celebrate than with some fresh air, exercise and absolutely stunning scenery. Learn more about the annual Oceanside Mother's Day 10K Run & 5K Run/Walk event happening in May.

Prev Post
Next Post