Hotel Rooms and Suites
Whether you are staying in one of our oceanfront suites or town-side rooms, you will receive superior customer service matched with our various on-site amenities and genuine comfort, regardless of the purpose of your stay. Our Vancouver Island resort has the perfect Parksville accommodation options to suit your needs to work or relax all while basking in the laid-back West Coast lifestyle.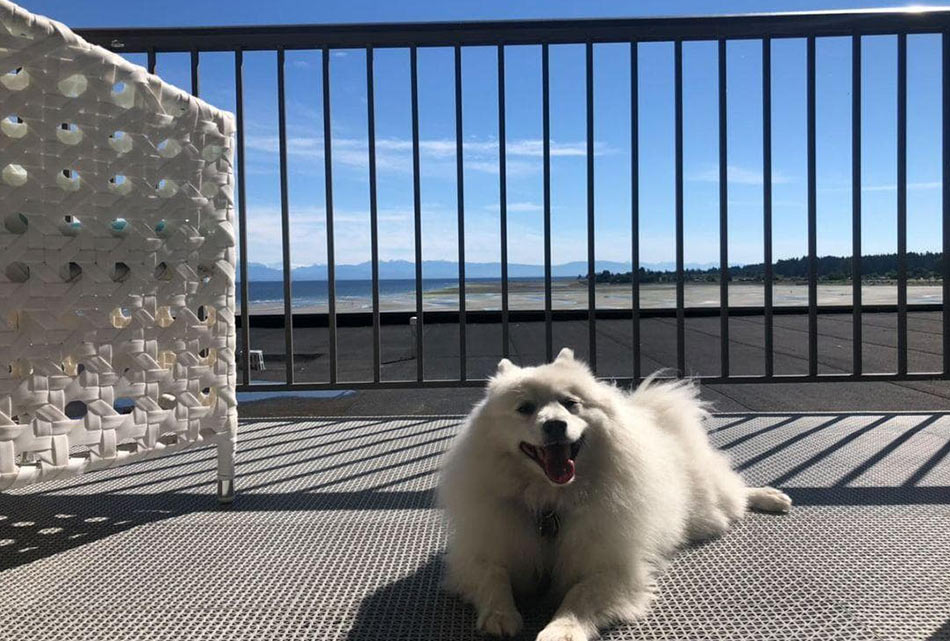 Specialty rooms
Accessible & Pet-Friendly Options
We strive to create a comfortable experience for all our guests. If you need an Accessible or pet-friendly room please contact us directly so we can find the best room for your stay.