Blog

Back
Summer Things to Do in Parksville
Image taken by Pixabay
Located on the Eastern shore of Vancouver Island, Parksville, BC remains a growing beachside community with cultural events and outdoor activities. Parksville and Qualicum Beach are the perfect destinations for a relaxing Vancouver Island vacation this August.
Here are some nearby events to check out in between lounging by the ocean:
2019 QF Sand Sculpting Competition & Exhibition - Parksville Beach Festival
From July 12-August 18, come and see Parksville's premier event, where master sand sculptors will compete to qualify for the World Championship of Sand Sculpting. Sculptors from all over the world travel to participate in this exceptional competition. With only 30 hours over four days, these sculptors will imagine and build the most creative displays. Be sure to check out their remarkable creations before their sculptures are washed away...
Qualicum Beach Farmers Market
Choose fresh, choose local and buy your produce at the Qualicum Beach Farmers Market! Pick out fruit and veggies for your beach picnic from vendors who provide some tender loving care to their goods. These vendors are happy to chat about their farming methods and offer cooking tips, and they can share the agricultural history of mid-Island production.
Soft shore: Where Land and Water Meet
Soft Shore is an interactive art installation taking place on August 16 at the MAC (McMillan Arts Centre). Inspired by the beauty of the natural ocean shore, the installation is an exploration of colours, artistic styles, and textures like fibre, wood, acrylic, and glass. Glass artist and installation curation, Robert Held gathers internationally-renowned artists for this one-of-a-kind show.
Get right by the ocean and book a room at the Bayside Oceanfront Resort in Parksville for a comfortable room and an oceanfront view. Not only is it a quick walk to beautiful waters, but guests can also relax in an on-site hot tub before hitting the hay. Book your stay today!

Back
Recent Posts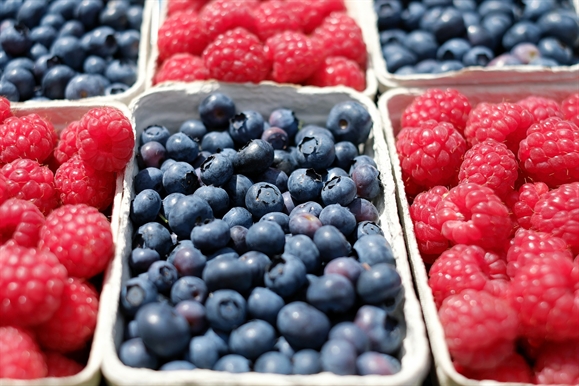 Whether you need gifts, home decor, or delicious local produce, Parksville's markets have everything you need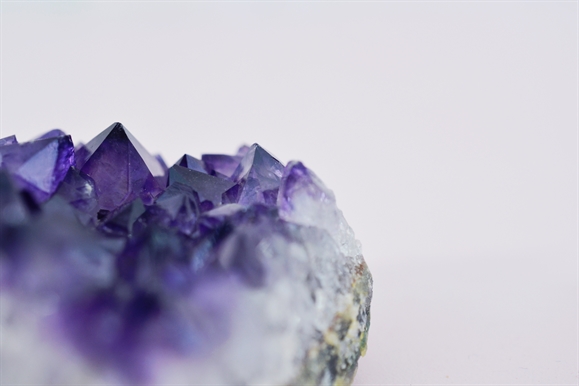 Although Vancouver Island is famous for its tourist season in the summer, winter can also be an equally enjoyable time for all ages!
Next Post