Blog

Back
Explore Stunning Parksville During the Oceanside Mothers Day 10K Run & 5K Run/Walk
Image Credit: Oceanside Running Association Mother's Day Event
Mother's Day is just around the corner and what better way to celebrate than with some fresh air, exercise and absolutely stunning scenery. The Oceanside Mother's Day 10K Run & 5K Run/Walk, sponsored by the Oceanside Running Club and benefiting the Parksville Haven Society, is happening on May 13th (right on Mother's Day). The event is more than just a race. There will be plenty of prizes and amazing food to enjoy too. Participants can truly make a day of it.
The 10K run course takes runners through the breathtaking Rathtrevor Beach Provincial Park, known for its magnificent old growth trees and spectacular ocean views. There's something for every run enthusiast here, as the course is partly trail and part road. Awards will be presented to the top three finishers in each of the age categories.
Those seeking a more leisurely experience will enjoy the 5K Run/Walk course, which makes its way through the scenic Englishman River Estuary. While there will be awards given to the first three participants that cross the finish line, there is no real rush here. Run, jog, stroll and take it all in.
If you're interested in taking part in the event, it's a good idea to register early. Those wishing to take part in the Oceanside Mother's Day 10K Run or 5K Run/Walk have until midnight on May 10th to register online. If you register by this date, the cost is $30. Anyone who chooses to register on race day will pay $40.
Once you've registered for the Oceanside Mother's Day event, be sure to book an oceanfront room in Parksville at the Bayside Oceanfront Resort. We offer comfortable rooms, a heated pool, racquet courts and all the striking natural beauty you can stand. It's the ideal way to unwind after such an active day.

Back
Recent Posts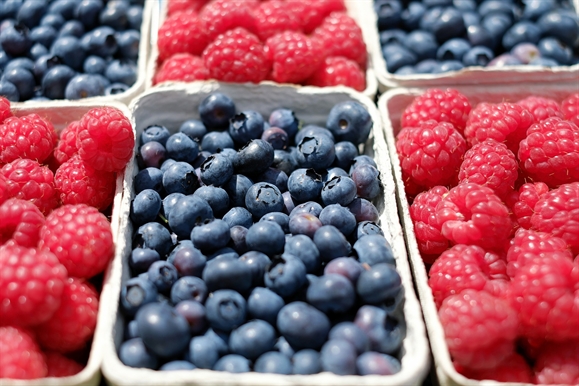 Whether you need gifts, home decor, or delicious local produce, Parksville's markets have everything you need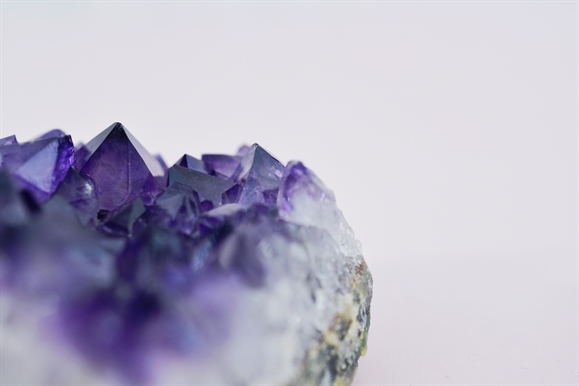 Although Vancouver Island is famous for its tourist season in the summer, winter can also be an equally enjoyable time for all ages!

Prev Post