privateevent
Bayside Oceanfront Resort: Private Events
The Bayside is the perfect place to celebrate all of life's milestones. Our knowledgeable and organized staff can assist with every step of the planning process, making a group or family event seamless and hassle-free. With our experience creating, intimate, elegantly set gathering spaces, as well as all the equipment to host a party (and a half), our sound-proofed and private event rooms, can host any type of function you may be looking for.
Fill out the form below to receive more personalized information about what we can do to assist you with planning your event!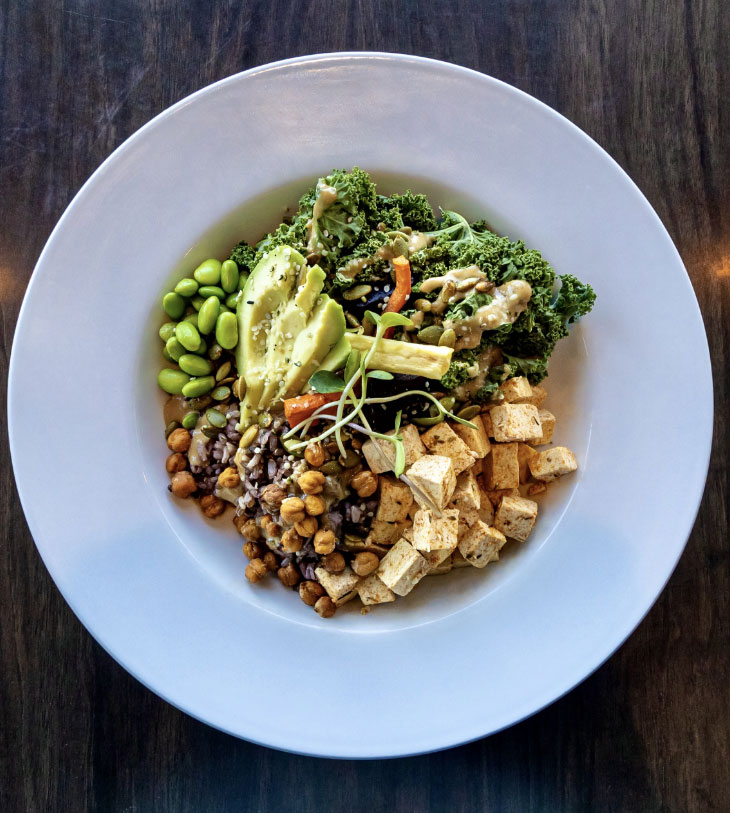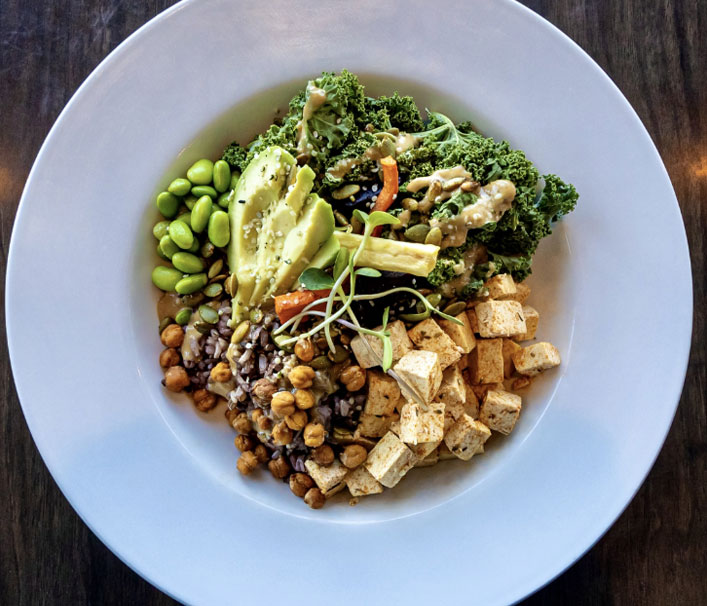 Catering & Dining
Our Executive Chef along with his culinary team and our Events Coordinator want to ensure your requirements are met and your expectations are exceeded. Our oceanfront private dining room, the Bayside Gallery, is the perfect place to celebrate with all the ease of a classic restaurant setting, perfect for private parties, family gatherings and corporate events. With our full menu available to groups of up to 25 guests, we offer a sophisticated group experience like no other in Oceanside. See our restaurant menu to get a glimpse of what we can offer.