packages
Parksville Hotel Deals and Packages
The Bayside Oceanfront Resort offers comfortable and convenient Parksville, BC accommodations. We also provide special hotel deals, special offers and holiday promotions for your next Vancouver Island vacation throughout the year.
Check back often for our latest special offers.
Ocean Blue Day Spa
The Ocean Blue Day Spa is the Bayside's destination for ultimate relaxation & renewal.  The spa offers a wonderful range of services, from full day packages to start-your-day-off-right pamper sessions.  For a full description of what is available, follow the link below.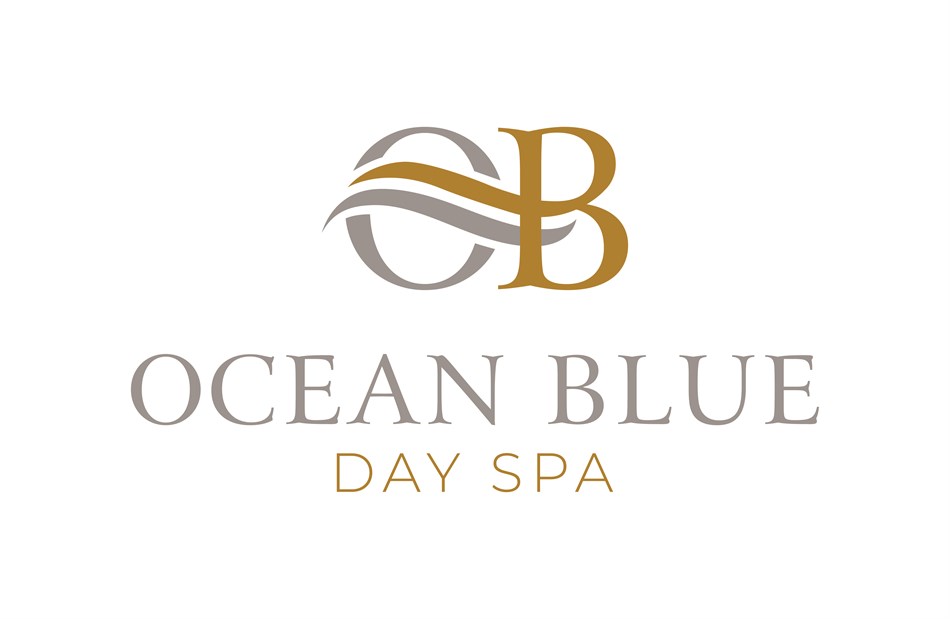 B.C Resident's Rate
As a B.C. resident, soak in the wild beauty of the West Coast at the lowest rates of the season. Now is the time to celebrate where we live - relax at the Bayside, just far enough away to leave it all behind.
Situated in one of the most mildly temperate places in all of Canada and surrounded by year-round attractions, experience why we are a destination of choice for winter travellers from across the country. 
Ask our guest service team for your special B.C. Resident's rate -  Only available through direct booking.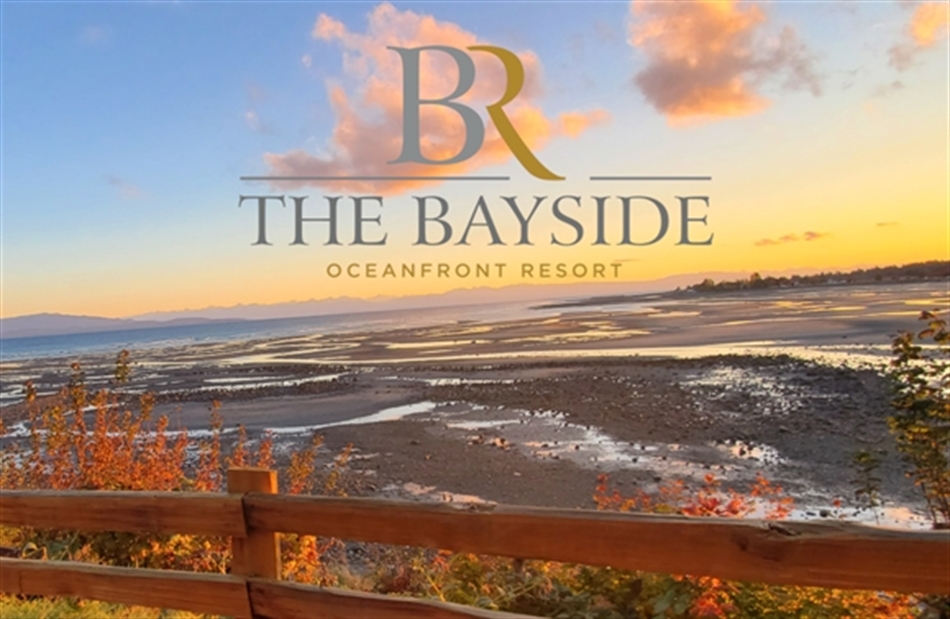 In-Room B.C. Bubbly or Wine Tasting Experience
Enhance your experience with a beautiful bottle of Sparkling Wine, or a self-guided wine tasting experience through the award-winning wines of Castoro de 'oro.
The Castoro de 'oro Estate Vineyard is located in the famed Golden Mile and has a unique soil combination from alluvial deposit, southeast aspect with excellent exposure to sunshine resulting in full flavour and aroma development.  Our selection of their best wines comes with a tasting sheet to guide your palette through the delicate notes of this famed B.C vineyard. The three smaller wines we've included add up to one bottle or 750ml.
Musette is the beautiful leading character in La Bohema, Puccini's opera on the young bohemians of 1830s Paris. The beauty of this wine stems from its unique blend: Sauvignon Blanc, Riesling, and Muscat. It shows a stunning nose of nectarine and lemon, with added complexity from Muscat's aromatic floral tones. Soft and captivating, it's perfectly balanced to enjoy alone, or alongside a late afternoon cheese plate. 
Either of these selections is available for $50.00 tax, and for a delightful surprise, can be waiting in your room on arrival. Talk to our service team for more details.